Episodes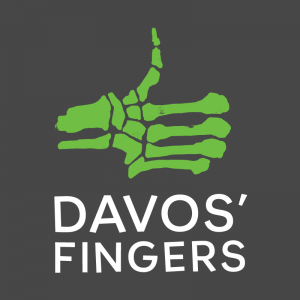 Monday Jun 20, 2022
Monday Jun 20, 2022
The magical energy of K2 joins forces with Matt and Scad for Episode 124 wherein we talk about Bran and the scooby doo gang's visit to the legendary Nightfort!  Jojen told them to come to this specific castle on the Wall, but the way is sealed, and now they are stuck here with a billion things that go bump in the night...including a big one that seems to be climbing the well where they are sleeping...
Don't sleep on K2 though!  As always, she brings her friendly demeanor and positive  energy to this episode and getting to know this master cake artist was the true highlight of the Episode.  Give it a listen, then go find K2 on twitter, because she is a riot!
We recently released our Films Get Fingered Episode on Patreon, so go check that out.  We had a blast fingering Rogue One:  A Star Wars Story with several Bloodriders.  More content on the way there as well as another Meet the Khalasar Episode to follow in July!
Jon Snow is still dead, his body steaming in the cold night air.  But the discourse isn't!  Lets talk!  You can find us on twitter @davosfingers, and also on Facebook.  You can also shoot us an email at wearedavosfingers@gmail.com or support us through Patreon at patreon.com/davosfingers.