Episodes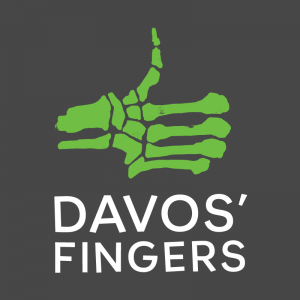 Monday Mar 14, 2022
Monday Mar 14, 2022
Stef joins the fingers for Episode 122 and it is a riot.  Making our way to Arya for the first time in our Meet The Khalasar cycle is a treat with Stef along for the ride.  In this episode Arya is stuck as cup-bearer to Roose Bolton and a LOT is weighing on her young mind.  Should see stick it out here with an impending regime change, or strike out on her own against a sea of troubles.  Neither it turns out, as she still has some friends left, friends who join her.  
Arya is in a tight spot in this chapter, but Stef brings her humor and diverse experiences to the table to help us uncover the gems inside this chapter.  And as usual, simply getting to know a new friend is the best part of the Meet The Khalasar process.  Come meet StefLyoness if you haven't already!
We are in the thick of A Song of Madness 2022 and as such. we are just taking a couple weeks off of the normal episodes as it wades into the heavy portion.  But we will be back shortly with more episodes for you!  
George has written five fantastic books here, and we love them.  Come talk about them with us!!! We are on twitter @davosfingers.  But we can also be found on Facebook or at wearedavosfingers@gmail.com.  Lastly, if you want to help support the podcast financially, and get access to special episodes, you can find us at patreon.com/davosfingers.