Episodes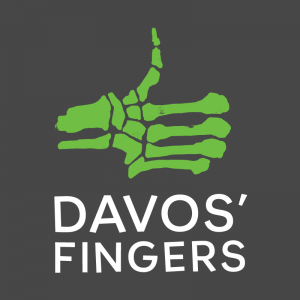 Monday Jan 31, 2022
Monday Jan 31, 2022
In Episode 120 Matt and Scad are joined by Bloodrider Gene to talk Sans…er…Alayne 1 of A Feast for Crows.  In this chapter, found smack dab in the middle of AFFC, we find Alayne also in the middle of a pretty drastic personal journey.  She is doing her level best to please her new "dad", keep young Robert mollified, and prepare the Eyrie for the Lords Declarant all while maintaining her grip on her sense of self.  These Lords have been making life a bit difficult for Petyr, blocking supplies from reaching them on the mountain, and insisting that Robert and the Vale be returned to friends.
Gene doesn't make life difficult for the Fingers though.  Instead, he is a delight and learning more about him was the best part of our chat.  Settle in as Gene provides some moving personal stories and gives us some info about how he found the fandom.
This is our first episode of 2022, but we will be back with more Meet the Khalasar next month.  On Patreon we have kicked back into gear with Grant Piercy's I Am Mercury series.  So go join us there to unlock film reviews, special episodes and other gems!
We love to hear from fans of A Song of Ice and Fire, so come chat with us.  We can most easily be found on twitter @davosfingers.  But we can also be reached on Facebook or at wearedavosfingers@gmail.com.  Lastly, if you want to help support the podcast financially, and get access to special episodes, you can find us at patreon.com/davosfingers.