Episodes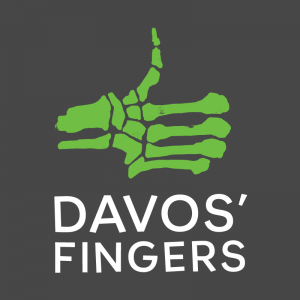 Monday Dec 20, 2021
Monday Dec 20, 2021
In Episode 119, Bloodrider Jon joins Matt and Scad to talk about everyone's favorite bludgeoning instrument of death, Victarion Greyjoy, in the second of his POV chapters of A Feast for Crows:  The Reaver.  It's a chapter of three parts including a raging sea battle, roiling self-reflection and introspection, and a celebration feast.  But no celebration feast is complete without an overt challenge to authority, at least not when the Ironborn do it, and Euron's plan for the Ironborn's immediate future is given a harsh rebuke by Rodrik The Reader.
As usual though, the best part of this episode is diving deeper into the folds of our guest (eww).  Jon doesn't disappoint as we talk hockey, cheese fries, and all things nerd.  So sit back and enjoy Khalasar.
We will be taking a short break for the Holidays but will be back in mid-January with more Meet the Khalasar episodes and, for patrons, furthering our coverage of the I Am Mercury series by Grant Piercy.  So check back here in a month for more fun conversations with the Fingers!
Have a question you've always wanted to know about ASOIAF, or us, we'll try to answer just about anything.  So drop us a line on twitter @davosfingers, on Facebook, or at wearedavosfingers@gmail.com.  Lastly, if you want to help support the podcast financially, and get access to special episodes, you can find us at patreon.com/davosfingers.