Episodes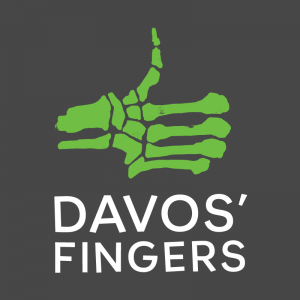 Monday Sep 13, 2021
Monday Sep 13, 2021
Bloodrider Kat joins Scad and Matt to discuss Daenerys IX of ADWD.  Queens, Kings, dying palanquin bearers, pit fighting, spicy locusts, ornery pit fighting commentators, and... DROGON.  Yes, the big black dragon makes a return in this episode after disappearing, and we are here for it.  What does it mean for Dany, what does it mean for Meereen?  This is a crucial chapter for Dany as she finally allows her broiling feelings to take control and becomes the dragon once again.  
Also and more importantly, guess what, we get to know bloodrider Kat.  A delightful conversation about her nerdy pursuits and family will be sure to have you giggling, so give it a listen!
We will be back again in 3 weeks with our next installment of our Meet the Khalasar series.  So get back with us then!
For Patrons, we are focusing on the I Am Mercury series at the moment, so look again in a couple weeks for our coverage of Book IV:  Control Z.  This is an exciting thriller with many twists and turns.  It has been a delight to cover, so come give it a listen on patreon.com/davosfingers.
Have you ever wanted to chat with Matt and Scad about YOUR favorite chapter? Meet the Khalasar might be right up your alley!!  Let us know if you are interested. Outside of joining us, have, do you have something you have always wanted to bother us about?  Do you have a burning question for us?  Find us in our many nooks and crannies (ewww):  on twitter @davosfingers, email at wearedavosfingers@gmail.com, or find us and like us on facebook, or at patreon.com/davosfingers!