Episodes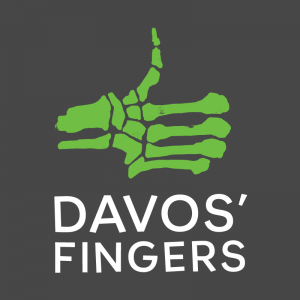 Monday Aug 23, 2021
Monday Aug 23, 2021
Matt and Scad are fresh off of their summer break and ready to invade your ears once again with more Meet the Khalasar episodes.  For episode 114, we are joined by bloodrider Linsea to discuss Jaime III of A Feast for Crows.  In this episode we get to travel with Jaime through the Crownlands and Riverlands.  But we have a place of high honor for the journey:  right between his ears in his noggin.  And its a good thing we are, because there is a lot of change and growth goin on in there as Jaime confronts his sister about the mission in general, treats with Lords and Ladies, and tries to pick up the pieces from his family's general destruction of the countryside.  Oh, and he learns to fight too!
We also spend some time getting to know doc Linsea as well!  A bloodrider from the days of yore, Linsea weighs in on the Gymternet, her vast petlife, and her favorite things about ASOIAF.  So come settle in and get to know one hell of a lady.
Glad to be back from the break, and ready to continue with Meet the Khalasar.  So come back and join us in three weeks.  And if you can't get enough Davos' Fingers, be sure to check us out on Patreon where we have special bonus content every month.  This month we continue our coverage of Grant Piercy's I Am Mercury, a sci-fi noir thriller that has really sunk its teeth into us.
Do you want to participate in a Meet the Khalasar episode?  Do you have something you have always wanted to bother us about?  Find us in our many little hidey holes online:  on twitter @davosfingers, email at wearedavosfingers@gmail.com, find us and like us on facebook, or at patreon.com/davosfingers!
Comments
(1)
To leave or reply to comments, please download free Podbean or