Episodes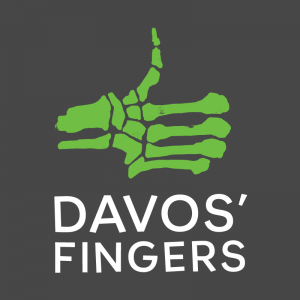 Monday May 03, 2021
Monday May 03, 2021
Continuing on with the Meet the Khalasar series, Matt and Scad chat with Aaron for Episode 112, in which we talk some Cersei, some Fire and Blood history, and some Margaery speculation.  It is Cersei VI of A Feast for Crows in which Cersei does some snooping to catch Margaery in a bad way and spars with the new High Septon to get Tommen blessed by the Faith.  We also get to know Aaron a bit.  Probing him about his love of the series, his job, his love of sport, and his knighthood.  Also one final reveal about ASOM at the very end of the episode, so don't miss it!!!
You are probably getting used to the format by now.  We will be back in 3 weeks with bloodrider Lizzy sharing their favorite chapter.  We will get to know them, and dive deeply into a singular chapter, something we have really been enjoying.  So make sure to tune in in 3 weeks.  After that we will have a special Films get Fingered episode for Patrons with more details coming over the next few days!
Do you want to participate in a meet the Khalasar episode?  Do you have a question that you have always wanted us to answer, ASOIAF or otherwise?  Send us an email at wearedavosfingers@gmail.com, follow us on twitter @davosfingers, or find us on Facebook.  Lastly, if you want to help support the podcast financially, you can find us at patreon.com/davosfingers.  Thanks to those that listen, it means more than you know!