Episodes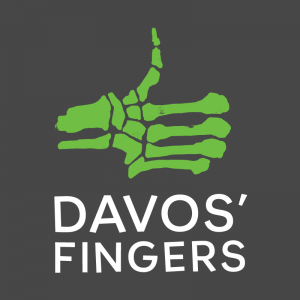 Monday Apr 12, 2021
Monday Apr 12, 2021
Marcus joins the Fingers for this episode covering one of his favorite chapters:  A Ghost in Winterfell.  Together, we dive into the mysteries presented in this chapter where bodies start turning up without explanation and conflicts arise without need for explanation. Mystery is afoot, but so is psychological trauma.  So buckle in for a headier chapter of ASOIAF.  Also, we get to know Marcus, a possibly lesser known soul in the fandom, but his soul is that of a poet.  Listen in to be dazzled like we were!
We will be back in 3 weeks for our next Meet the Khalasar episode with Bloodrider Aaron. The host of the Star Wars Legends Lounge will join us with one of his favorite chapters, and we will get to know him a little bit better, and also delve deeply into his surprise selected chapter.
Have a suggestion for Meet the Khalasar?  A question we should ask?  Or do you just want someone to talk to about ASOIAF?  We are here.  Send us an email at wearedavosfingers@gmail.com, follow us on twitter @davosfingers, or find us on Facebook.  Lastly, if you want to help support the podcast financially, you ca.n find us at patreon.com/davosfingers.  Thanks to everyone for listening!!!