Episodes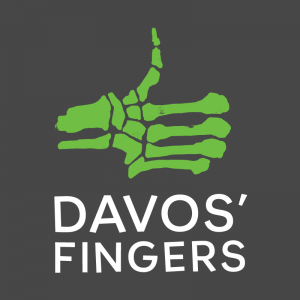 Monday Feb 08, 2021
Monday Feb 08, 2021
Justin joins Matt and Scad for Episode 108 where we meet the feisty Ser Cortnay Penrose and deal with some of Stannis' inner demons, maybe even his shadow.  Stannis seeks surrender from a force well-protected behind the massive walls of Storm's End, but Ser Cortnay isn't having it.  However, Stannis has Melisandre, a priestess of R'hllor, on his side and is willing to resort to...other methods.  We spend the other half of the episode learning about our friend Justin.  A family focused lover of Batman and Star Wars, Justin fits right in!
Our Meet the Khalasar episodes have been a lot of fun, and we are going to roll forward with more of them for the time being as this winter has not yet brought us Winds.  So, check back with us in three weeks for the next installment with Bloodrider Bobbie!  In the meantime, check out our Patreon site where we recently released our review of Kevin Smith's classic, Dogma.  We are also right on the verge of our second installment covering the excellent series I Am Mercury by Grant Piercy. Lastly, we have some special for-Patrons-only #asongofmadness content coming as well, so be sure not to miss out! Come find us on Patreon at www.patreon.com/davosfingers
Send us some mail at wearedavosfingers@gmail.com, find us on facebook for a quick message, or come play with us on twitter @davosfingers.  If you want to support the podcast financially, as mentioned, come check us out at www.patreon.com/davosfingers.  We love to hear from anybody that loves George's work, so reach out!