Episodes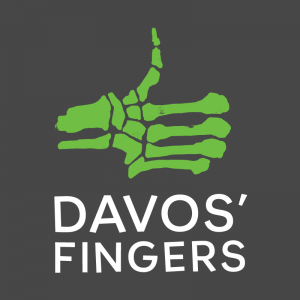 Monday Dec 14, 2020
Monday Dec 14, 2020
Davos was dead, to begin with.  There is no doubt whatever about that.  Or is there?  Bloodrider Chace joins the Fingers of Davos as we delve deeply into the Wolf's Den, where Davos, previously thought dead by many a reader, lives on and in relative comfort.  Davos' examines his own mortality, his relationship with his family, and we are right there with him.  From there we are off to the castle to learn that the North Remembers, and what one Northerner is going to do about it.  More importantly, we spend a bunch of time getting to know Chace a little better, and we know you guys will enjoy it as much as we did.
Meet the Khalasar continues, and we look forward to getting closer with our friends, and diving deep on individual chapters.  But we are taking a little pause for the Holidays, with our next regular episode scheduled to drop on January 18th.  In the meantime we will drop another goodie or two to our Patrons, so check us out there for more content at patreon.com/davosfingers
Lastly, reach out and contact us!  We love getting questions or comments from George's fans that love these books as much as we do.  Find us on Facebook, or via email at wearedavosfingers@gmail.com, on tumblr at davosfingers.com, and we can be found very frequently on twitter @davosfingers.  All kinds of support are important, but if you want a little more content, check us out on patreon.com/davosfingers!